Dan Stokes
Dan Stokes, Realtor® & Auctioneer
CALL: 314-971-0654
Your Real Estate Authority In The Heartland
Why Choose Dan Stokes, REALTOR®?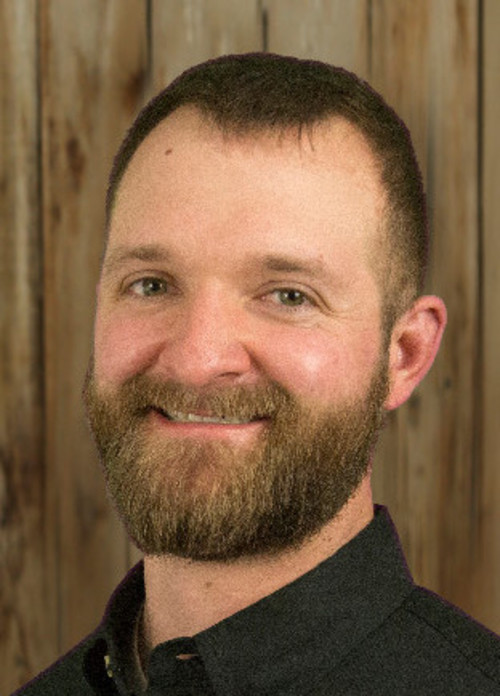 I was born and raised in St. Charles County, and my father introduced me to hunting and the outdoors at a young age. I spent much of my childhood exploring every corner of Missouri and beyond, either hunting or traveling. During my teenage years, I also practiced competitive clay target shooting for the local trap team, which helped me become a nationally ranked bunker shooter by the age of sixteen. Thanks to my dedication and ambition, I was recruited by Lindenwood University for their collegiate Shotgun Sports Team, where I studied business administration. I am proud to say I was recently inducted into their Athletic Hall of Fame.
Currently, I live in Warren County with my wife and family. In my free time, I enjoy working on the family farm in Madison County, where I do everything from habitat improvement to timber management. I am licensed to do business across the state of Missouri and Illinois.
About Meyer & Company Real Estate and Auctions
I am proud to be affiliated with Meyer and Company Real Estate & Auctions. Looking to buy, sell, or invest in real estate in Missouri or Illinois?
Contact me
today with your questions. I can help you make your real estate dreams a reality.